IBA's Board of Directors are united with a purpose.
Passionate about the mission and committed to responsible governance.
Inflamed Brain Alliance is a Canadian grassroots charitable organization with an active working and governance board of directors committed to ensuring IBA's activities and transactions are advancing its mission.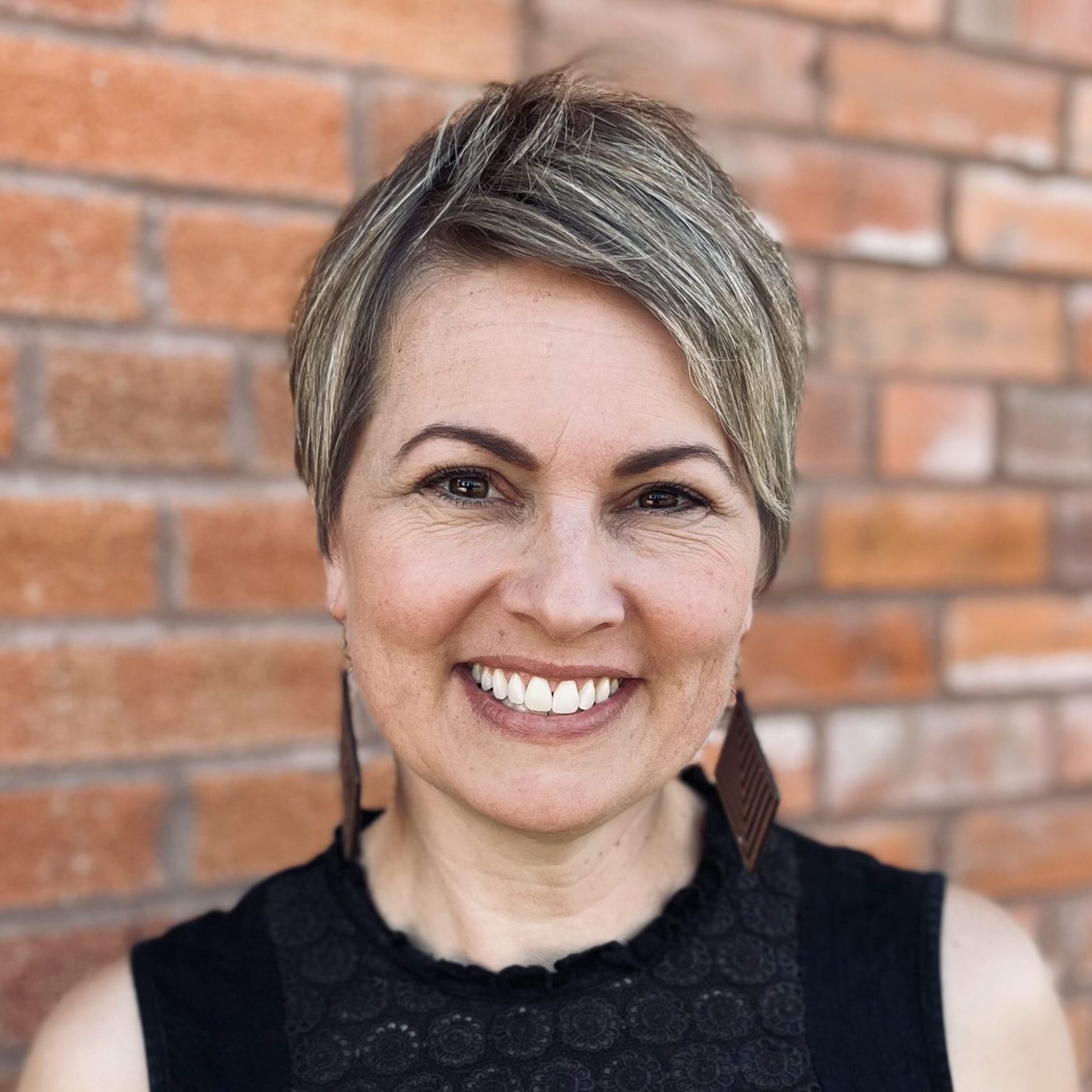 Marnie Deschenes (she/her)
Co-Chair and Co-Founder
Marnie and her husband Richard, along with a small Board, co-founded Inflamed Brain Alliance in 2020. Marnie knows first hand the challenges of accessing physician care for PANDAS after her oldest son experienced a sudden acute-onset of debilitating neuropsychiatric symptoms in June 2013, followed two years later by her youngest son. As a dedicated mother and fierce advocate for families living with PANS/PANDAS, she's passionate other families shouldn't experience the exhausting medical labyrinths when seeking help. When Marnie isn't volunteering for IBA she's teaching piano from her private music studio. Her commitment to see the best in her students is a value she carries into her work with IBA, where she sees patients, caregivers, educators and health professionals as collaborators building a strong caring community.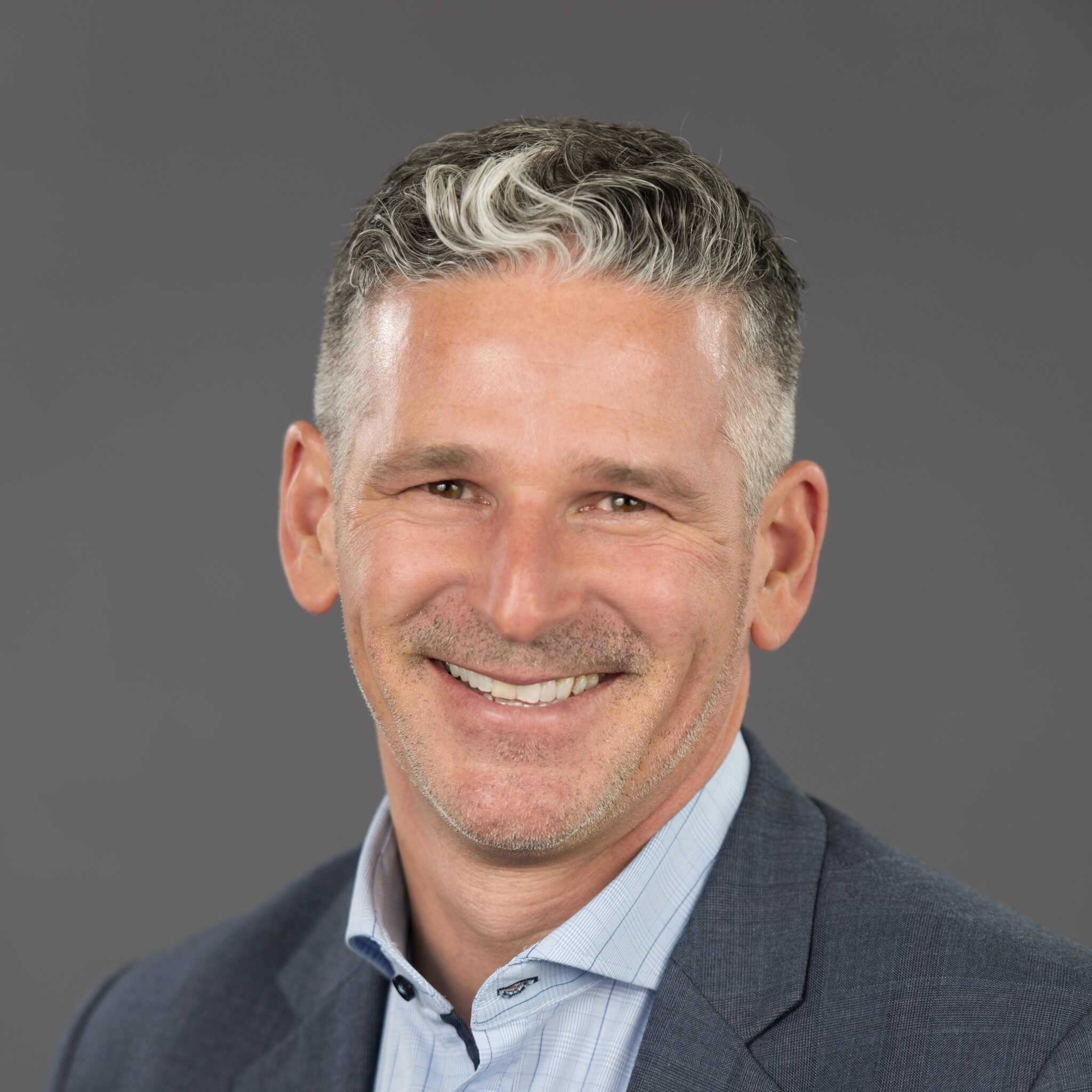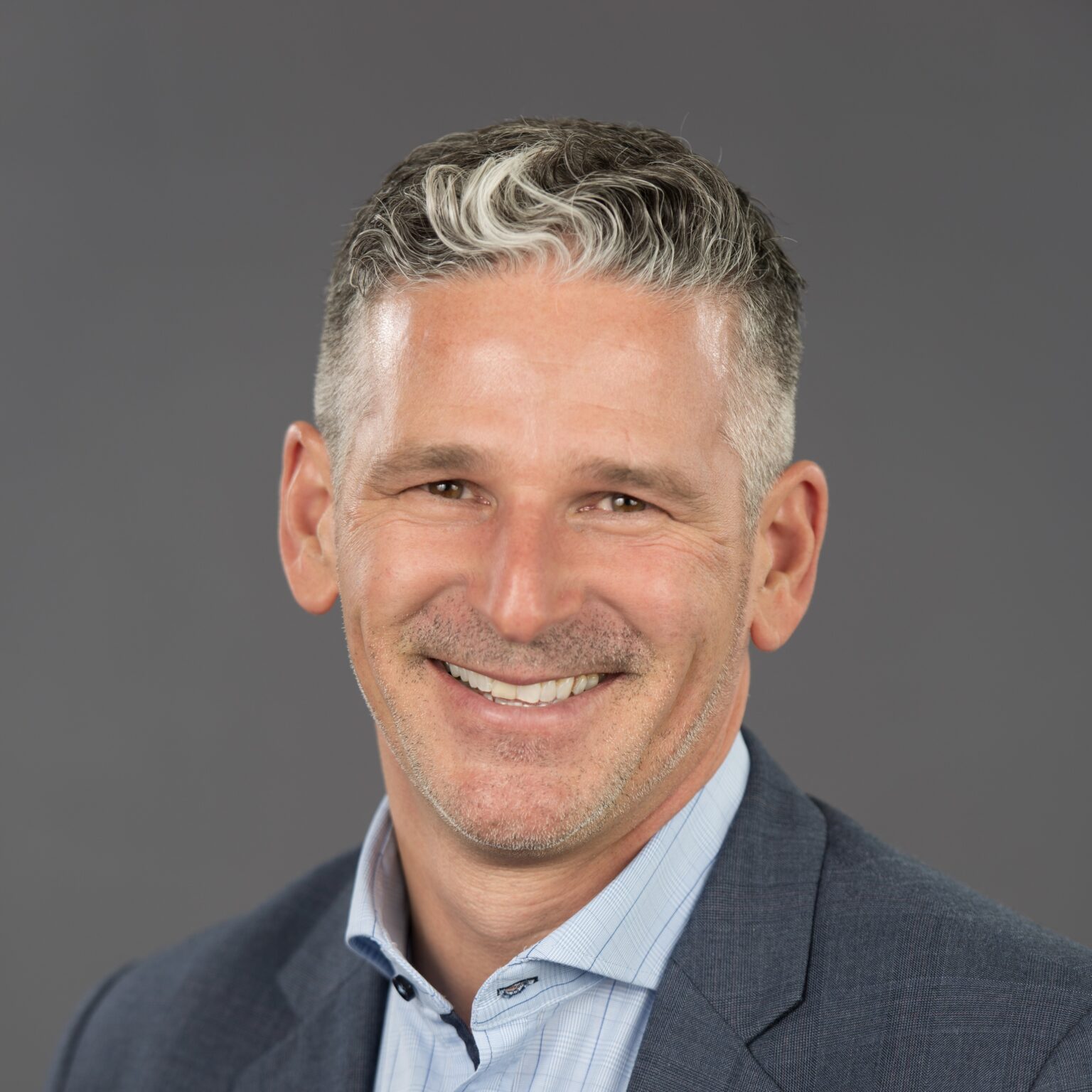 Richard Deschenes (he/him)
Co-Chair and Co-Founder
With a deep conviction to develop a caring and resourceful Canadian PANS/PANDAS community, Richard joined his wife Marnie and a small board to launch IBA in 2020.
Richard is the Chief Operating Officer with Blue Sea Foundation, a national peer-to-peer fundraising organization helping charities thrive. With over two decades of senior management experience in the non-profit sector, he's committed to using his expertise to help IBA provide much needed awareness, education and funding around this largely misunderstood disease.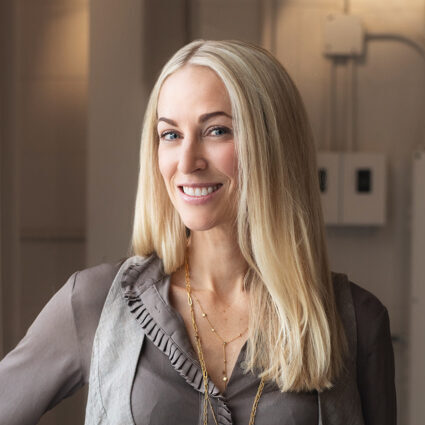 Stephanie Rodenkirchen (she/her)
Secretary
As a mother, leader, founder and an award-winning Search and Human Resources professional, Stephanie is known for her passion and drive in serving and delivering for clients. She founded Lotus Group in 2019 with a clear vision to elevate organizations and careers in a sustainable and multidisciplinary way. Having led and built teams for over 20 years Stephanie holds a Bachelor's degree, majoring in Sociology from the University of British Columbia. She is a past Varsity Coach and All-American Athlete, has served as a Director for various not-for-profit organizations, and enjoys engaging in community and voluntary support initiatives.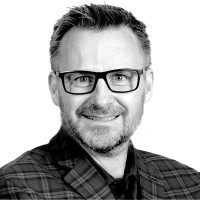 Stephen Park (he/him)
Treasurer and Co-Founder
Stephen shares a passion for IBA after his daughter experienced PANDAS in 2018 and was successfully treated. Stephen has been with the Stantec Family of companies for over 20 years as a professional accountant (CA, CPA, and CFP). Stephen recently was appointed the BOU Operations Leader role for North America and is focused on driving business performance in ES for North America. Outside of work, Stephen has a passion for long distance trail running, coaching his kids in sports and golfing.
Land Acknowledgement
Inflamed Brain Alliance is grateful to have the opportunity to meet and work on many Indigenous homelands across this land we share, Canada.
As settlers on these lands, it is important to acknowledge that our Calgary office is located on the traditional territory of the Blackfoot and the people of the Treaty 7 region in Southern Alberta, which includes the Siksika, the Piikani, the Kainai, the Tsuut'ina and the Îyârhe Nakoda First Nations, including the Chiniki, Bearspaw and Wesley First Nations. Calgary is also home to Métis Nation of Alberta, Region III.
We want to express our respect for the territories we reside in and honour the diverse Indigenous People who have lived and worked on this land historically and presently.