Every volunteer will make change possible.
Committed to helping the PANS/PANDAS community thrive.
We invite you to volunteer with us!
---
On April 1st 2022, Inflamed Brain Alliance (IBA) became the first Canadian national PANS/PANDAS charity. On a mission to restore brain health for everyone affected by PANS/PANDAS, we serve and bring together those within and beyond the PANS/PANDAS community.
IBA is committed to engaging volunteers who fuel our drive to bring impactful transformation to every Canadian impacted by PANS/PANDAS, most of whom have felt unseen, unsupported, ostracized and invalidated along their journey.
Your help is needed more than ever.
With your involvement, we'll build the vital organization of support so desperately needed. Your valued skills and expertise will build capacity so IBA can deliver on our 3 Healing Programs: Healing Portraits (storytelling therapy), Healing Insights (eLearning modules), and Healing Discoveries (research funding).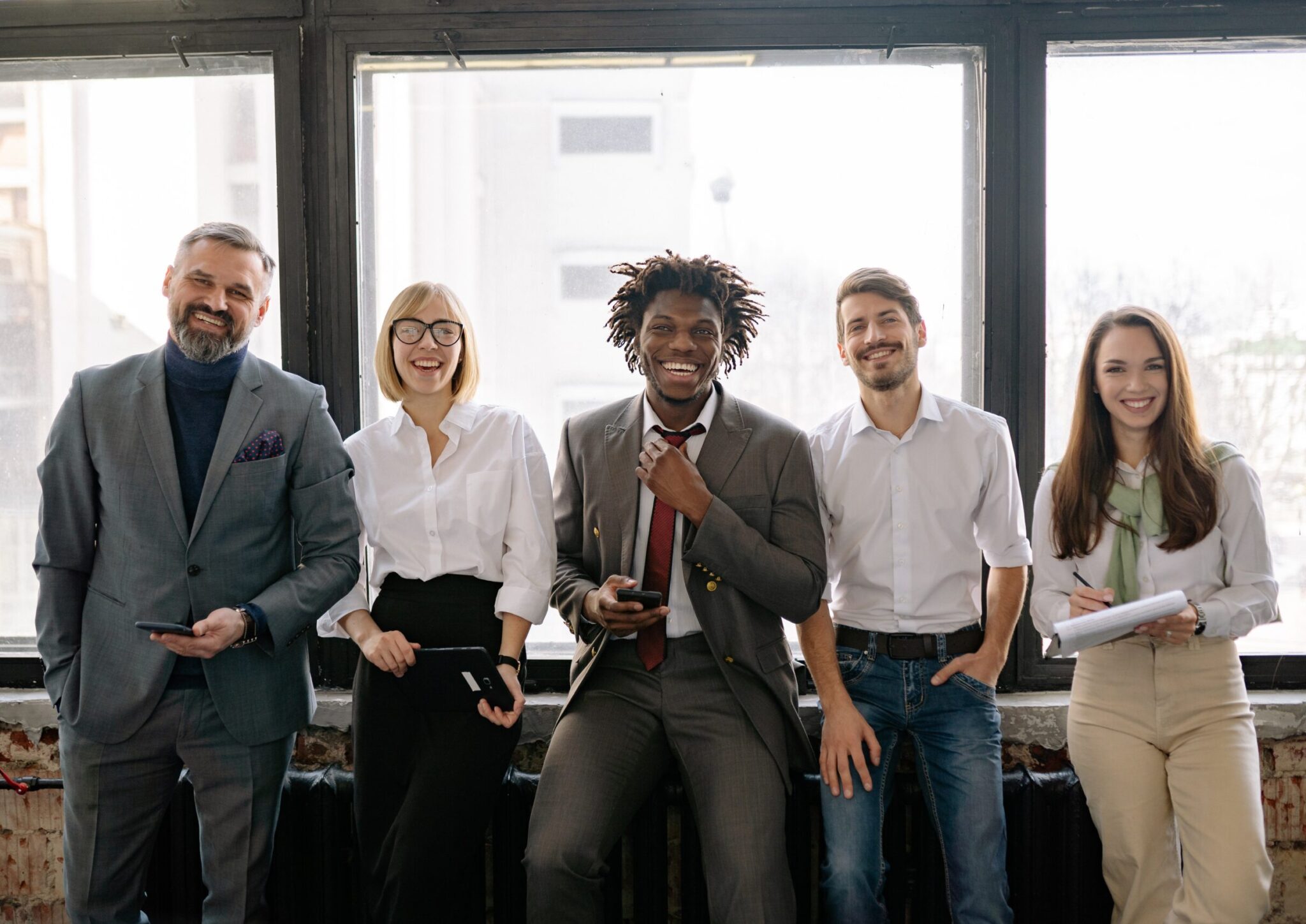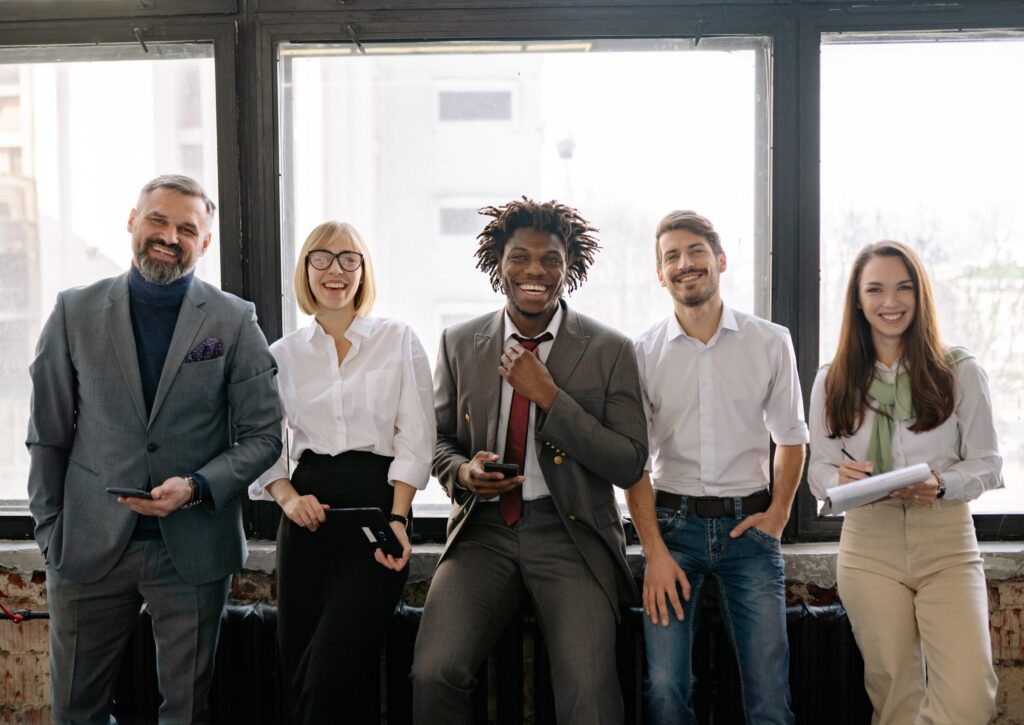 With your help, we'll create a community of belonging.