We're Not Giving Up On You – Manifesto
---
Your family has been through a harrowing health journey – but you don't have to be isolated anymore.
We understand the shock and confusion you experience when your child suffers and there's little understanding or help. Every day, we work with patients and families battling PANS/PANDAS to help them cope with the chaos around them.
Connecting with a safe and supportive community is essential to begin healing from trauma. This belief drives our dedication to providing support and resources for those living with this disease.
Our aim is to lighten your heavy burden by helping you navigate pathways to clinical care and follow-through on care. As we commit to engaging and educating your circle of friends, families, schools, and clinicians, we'll become your strongest ally.
We'll be there to help you speak up… to find and trust your voice, even when it quivers. You are the best resource there is.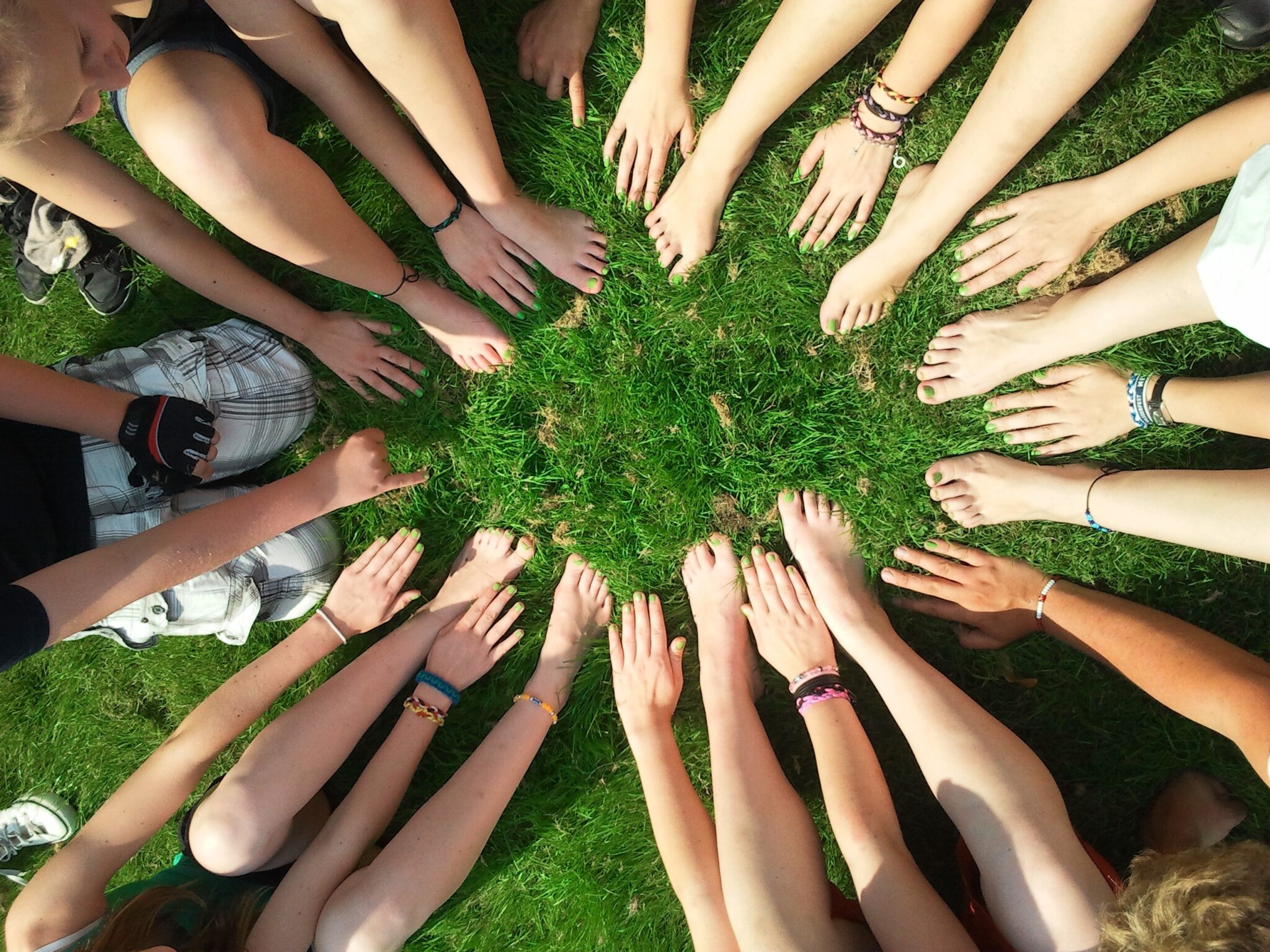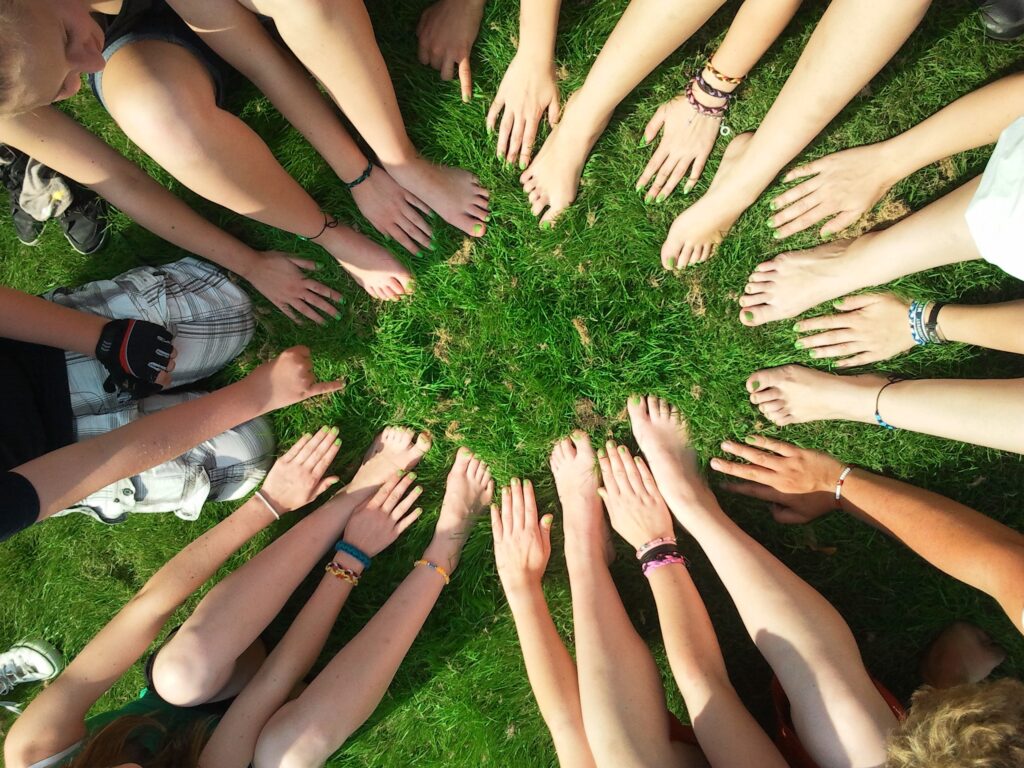 Together, we are the waymakers and hope builders.
We're with you… every step of the way.