Canada's only professional group
of PANS/PANDAS clinicians.
Building and strengthening the field of PANS & PANDAS.
Sign up to join the Network.
Building a Supportive Professional Community
If you have read the information below and agree to join IBA's Network, please proceed to the registration form on this page. You will be asked to provide details regarding your contact, demographic, professional information and if you would like to be added to our online Find a Provider Directory.
Please make sure to complete all of the questions in the registration form. After the final question, you will be asked to submit your answers to finalize your registration.
Thank you for your interest and willingness to join us in this important endeavor to build and strengthen the field of PANS/PANDAS professional community.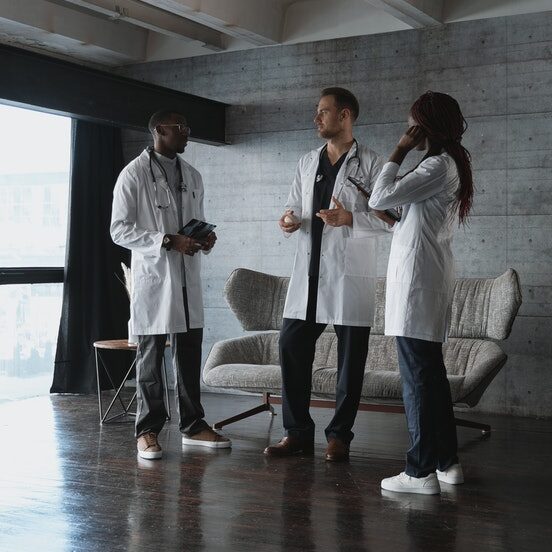 3 Benefits of Joining Our Network
---
Professional Group of PANS/PANDAS Clinicians
Canada's only professional group that connects hands-on providers from many disciplines who are committed to improving the brain health and quality of life of people experiencing PANS/PANDAS. Meetings are held via Zoom on a quarterly basis, or as needed.
Networking & Professional Growth
Fosters networking and professional growth among a diverse group comprised of physicians, doctors, physician assistants, nurse practitioners, nurses, naturopathic doctors, social workers, and therapists.
Valuable Resources to Help You Excel
Provides a forum for its members to share the latest information and research, review and make recommendations about clinical practice, and network with peers. It provides valuable resources that can help you excel in your work. The Network's educational offerings and communications will connect you to the best practitioners and models of care.