Events that inspire and connect us on a deeper level.
Join us for on-line and in-person events.
Events Schedule
Current & Upcoming Events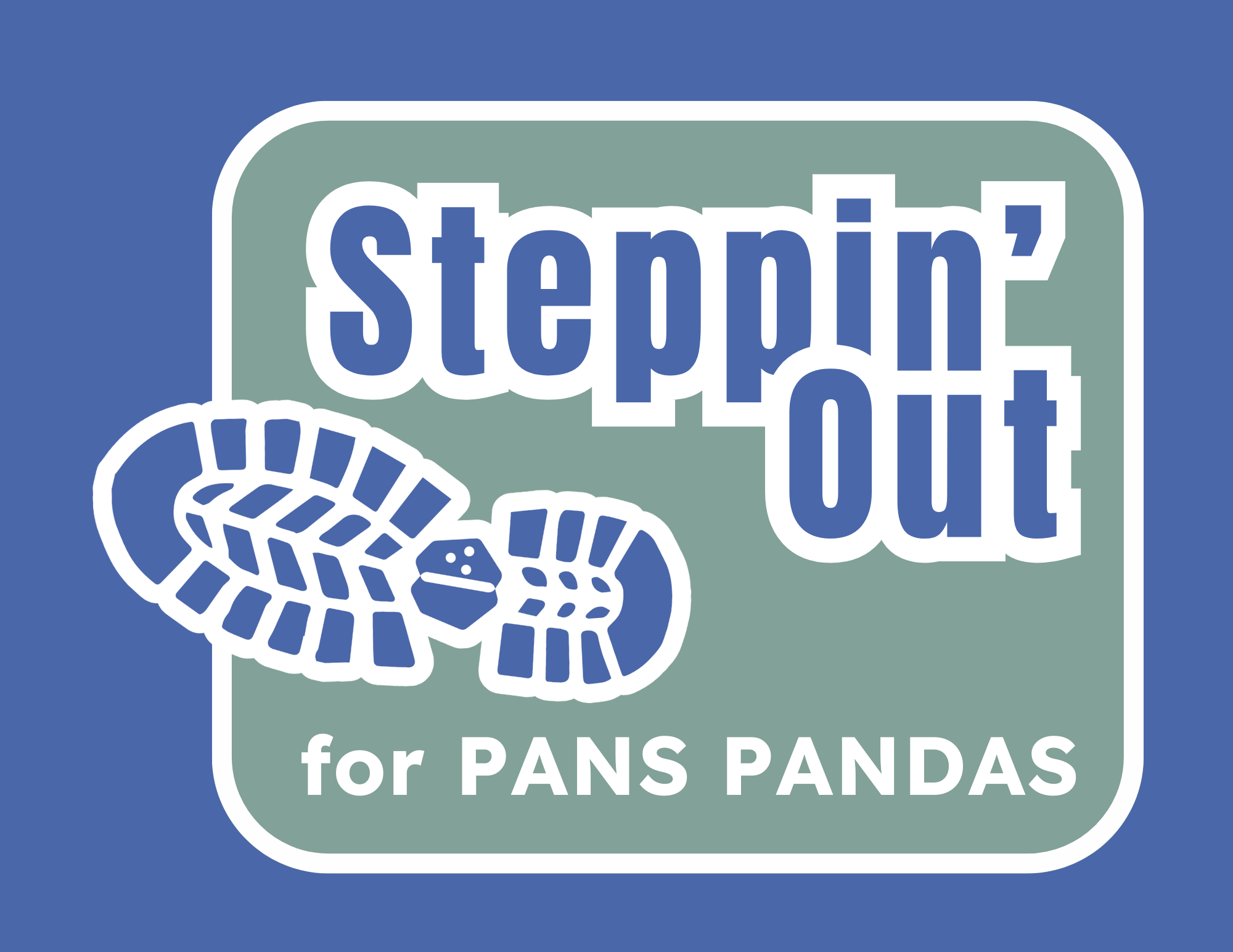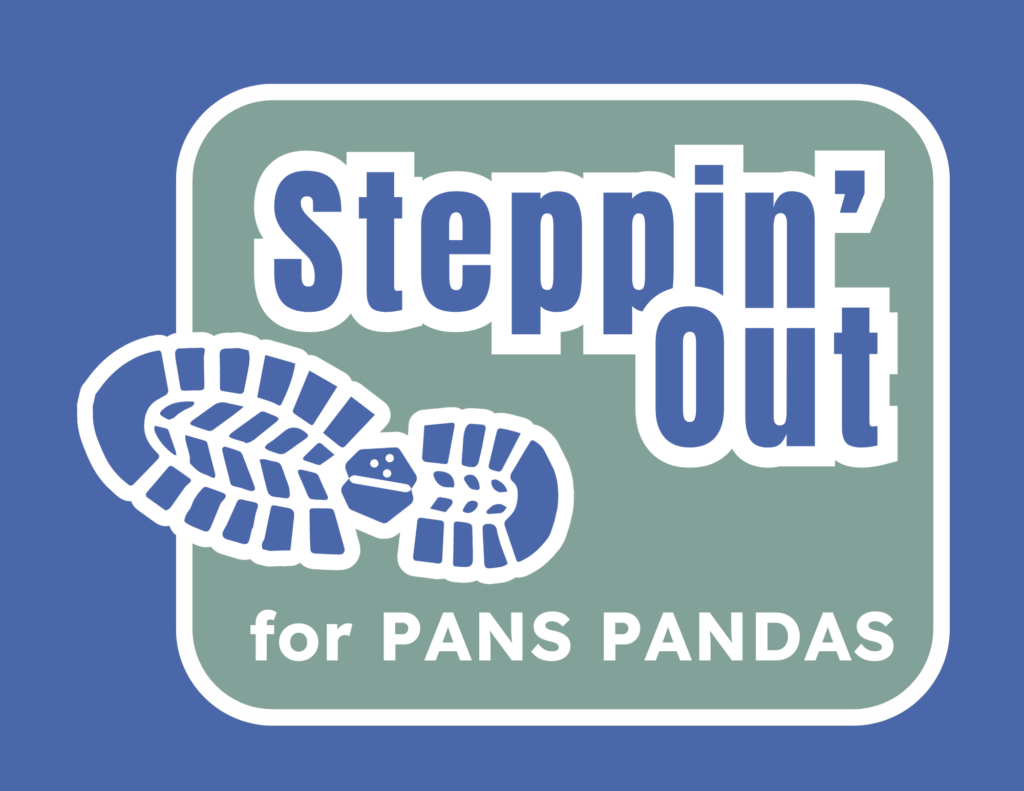 Sat, Sept 23, 2023, 2:00 – 4:00 PM
PANS PANDAS is no walk in the park… but this fundraiser is.
The Inflamed Brain Alliance is hosting a 2 & 5 km walk in Bowness Park, Calgary, AB and virtually across Canada on Sat, Sept 23 between 2-4 PM. Please join us to kick off our 1st Annual Steppin' Out for PANS PANDAS fundraiser walk by 'steppin' out' on a local park trail across Canada.
Summer 2023 (June 21 – Sept 21)
We're taking a stand against PANS PANDAS one cup of lemonade at a time.

Your "In a Squeeze" lemonade stand fundraiser for Inflamed Brain Alliance (IBA) will help ensure all kids with PANS PANDAS have the chance to get the diagnosis & care they need. By holding a stand in your community, you're raising important awareness and financial support for this little known disorder. Thanks for helping PANS PANDAS kiddos & families "In a Squeeze." Have fun with your friends "taking a stand" with IBA this summer! Let's do this!
Past Events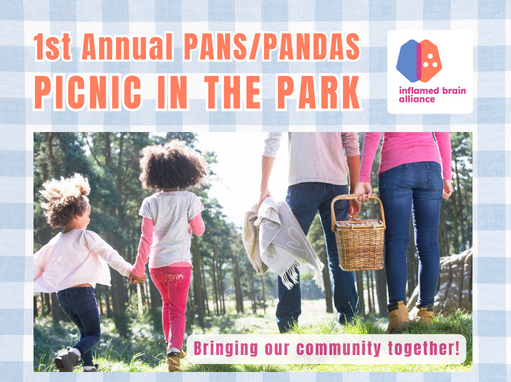 Find/organize a picnic in the park:
Check our website to confirm a peer support group exists in your area and email the chapter lead for picnic details.
Support group doesn't exist in your area? See if you can find other P/P families you know to gather.
Picnic in the Park (Canada-wide)
Sun, July 23, 2023, 4:00 – 7:00 PM
Join us for IBA's inaugural Picnic in the Park! Summer is the perfect time to bring our families together to build strong & connected communities of support. IBA is inviting all Canadian PANS/PANDAS families to get together in-person on July 23, 2023 from 4-7 pm at local parks across Canada. Bring your lawn chairs, blankets, games and a potluck dish to share.

If you're hosting a picnic please email Nancy with your event details as seen below:
city/town & province | picnic location | date & time | RSVP email and your name
As soon as we have your details, we'll add you to our confirmed picnic locations below. This'll be a great way to bring our community together across Canada!
Picnic locations confirmed:
Calgary, AB | Bowness Park | July 23, 4-7 PM | RSVP | add to Google Calendar
Milton, ON | Brookville Park | July 23, 4-7 PM | RSVP | add to Google Calendar
Spruce Grove, AB | Jubilee Park | July 23, 4-7 PM | RSVP | add to Google Calendar
more coming soon…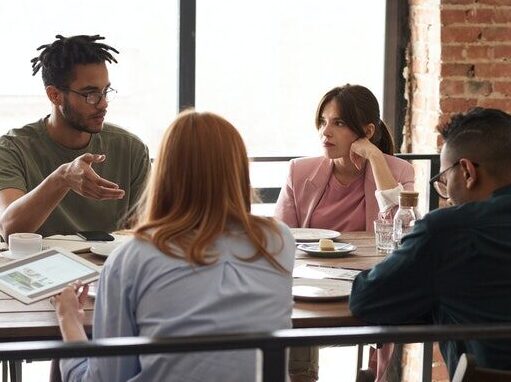 [Zoom Meeting]
Inaugural Chapter Lead Meeting
Thurs, Mar 23, 2023, 6:00 – 7:00 PM MDT
IBA's Inaugural Chapter Lead Meeting for all confirmed Chapter Leads will be held on Thurs, Mar 23. If you're interested in becoming a Chapter Lead, our National Lead of Peer Support Chapters, Nancy Lawrynowicz, would love to connect, your involvement with our IBA community is valued. If you go to IBA's website under the Chapter Lead web page you'll find a Hubspot sign-up form. Please fill out the form and Nancy will be in touch with you ASAP.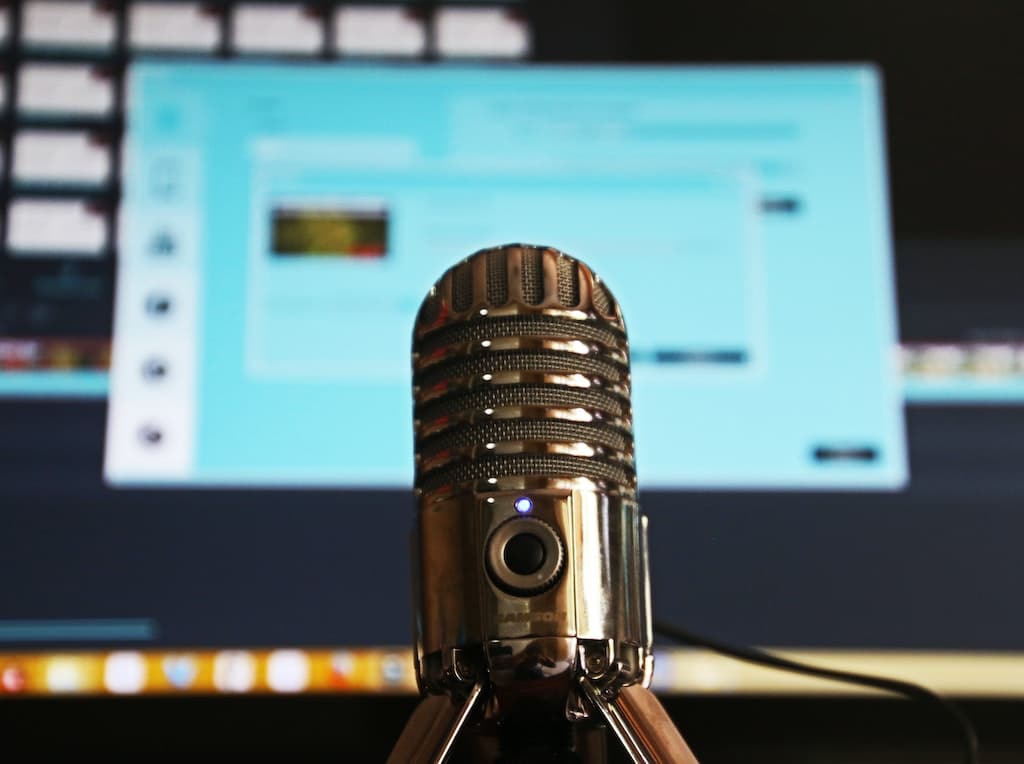 Thurs, Jan 12, 2023, 6:30 – 7:30 PM MDT
Join us for a virtual introduction to the Inflamed Brain Alliance. We're a new Canadian charity on a mission to serve and unite those within and beyond the PANS/PANDAS community to improve health, deliver education, and accelerate research. In this inaugural webinar you'll meet the co-founders as they share about the charity's origins and upcoming program developments. You'll also hear exciting peer support plans from our National Lead of Chapter Groups.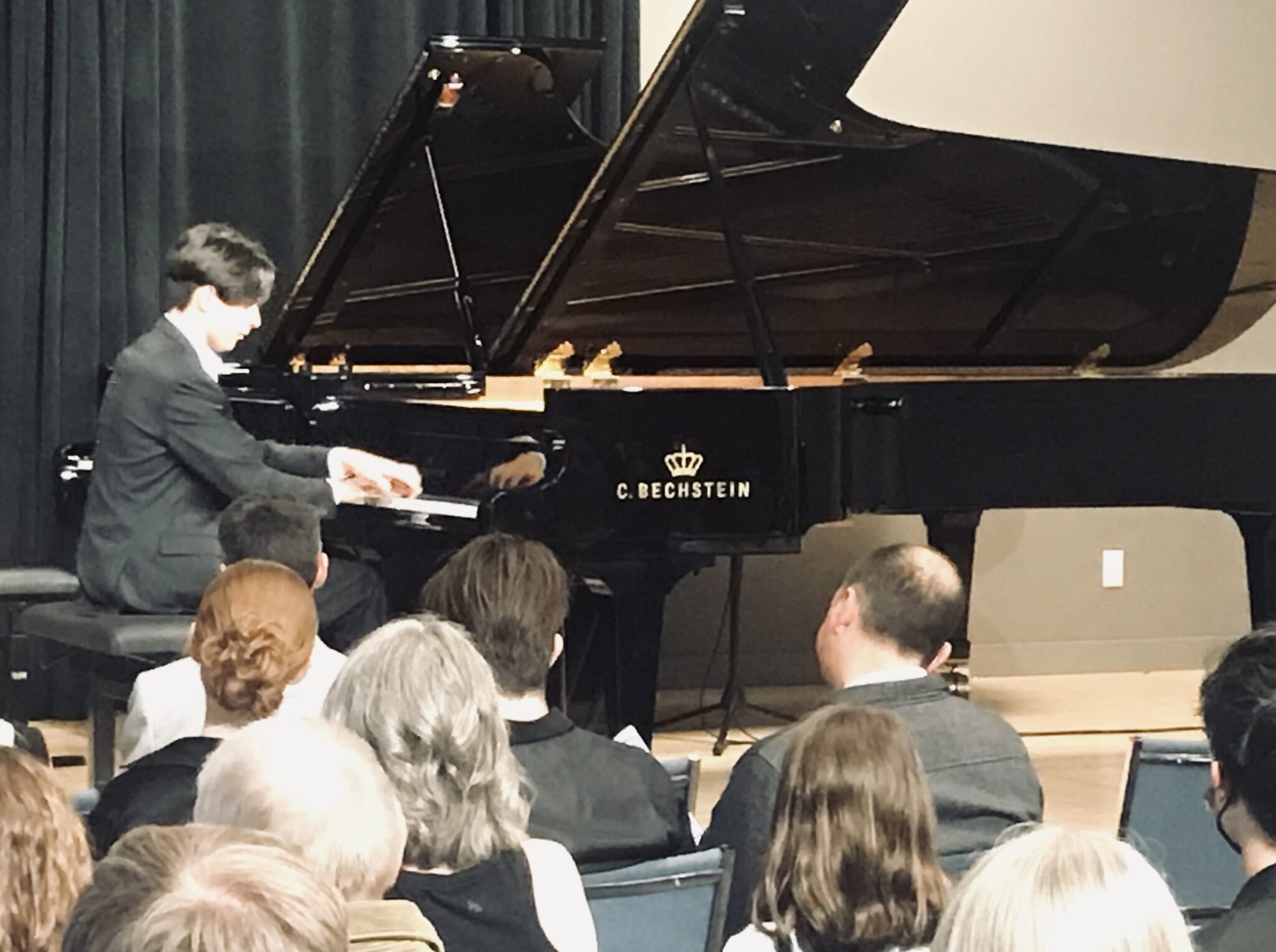 Thurs, June 9, 2022, 7:00 – 9:00 PM MDT
Enjoy an unforgettable evening in support of IBA with gifted Calgary pianist Erich Herchen, and guests Riley Ngo and Colleen Athparia.
Join us in helping launch Canada's first national PANS/PANDAS charitable organization, Inflamed Brain Alliance, working to restore brain health for people impacted by PANS/PANDAS.